These pictures are of us and our new friends Jack and Danielle Mayer. Oh yea, and the trucks "White Lightning" (ours) and "Casper" (theirs). As you can see we had a blast spending the week together! They are truly wonderful folks.
We've added pictures of Alan and Julea who are from the UK. They purchased our Ford F350 Dually to be their new tow vehicle. They are also wonderful and fun folks too. Lesa and I enjoyed meeting them and look forward to meeting up with them in the future. If ya'll get the chance to meet them, make sure you do, you'll have a blast with them! Thanks Alan and Julea and we look forward to the next time we get to see ya'll :-)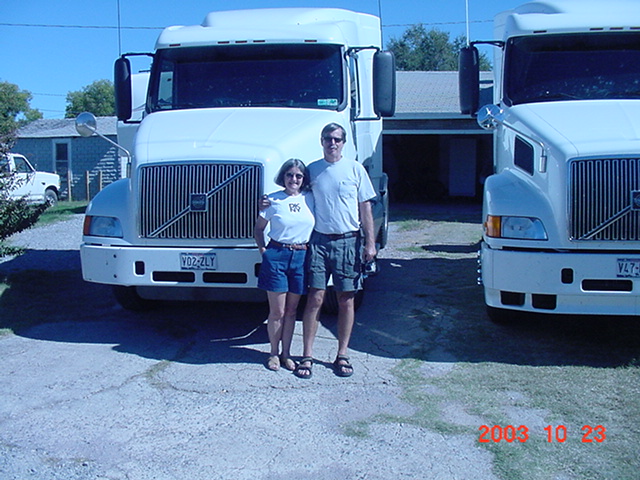 Jack and Danielle Mayer with "Casper"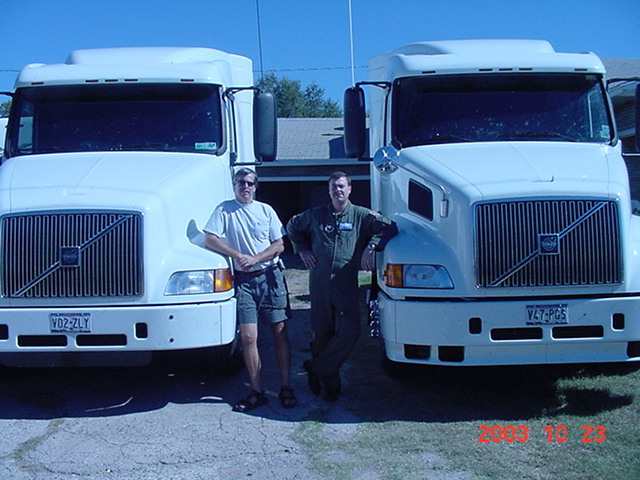 Jack and Troy with their toys! They look awful proud don't they?
Danielle and Lesa looking just as proud! They both drive the toys too!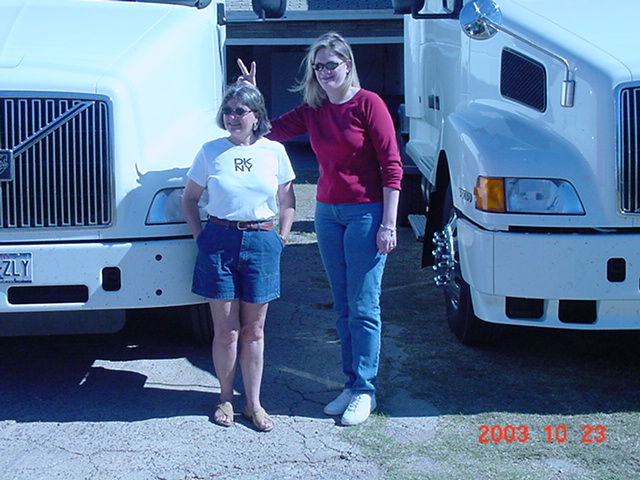 I think Lesa will be in trouble when Danielle sees this!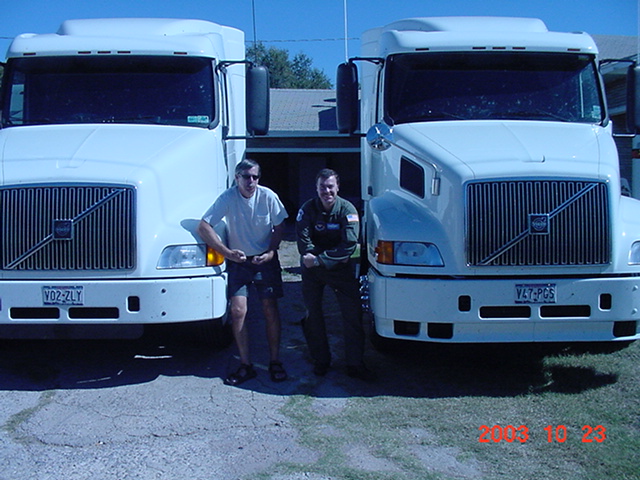 I think this is supposed to be a "muscle" pose?????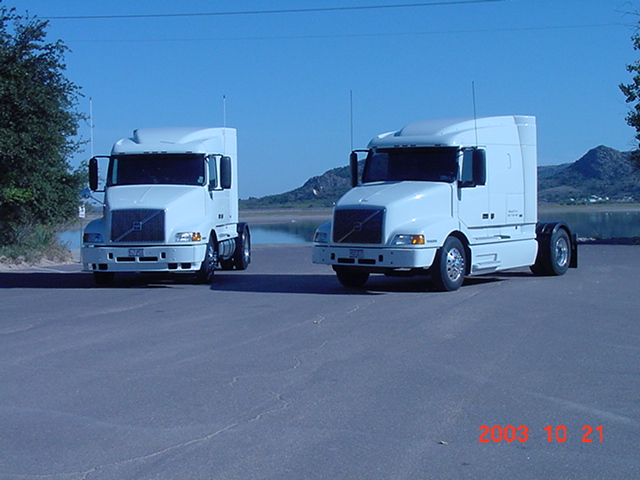 The trucks getting to know each other up at Quartz Mtn. State Park in SW Oklahoma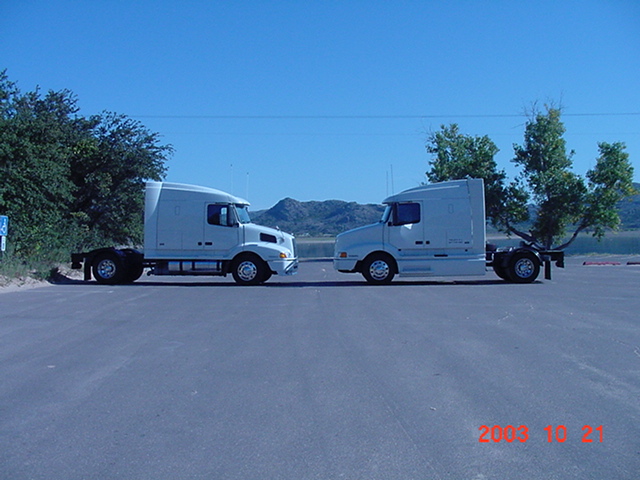 Which one is gonna back down first???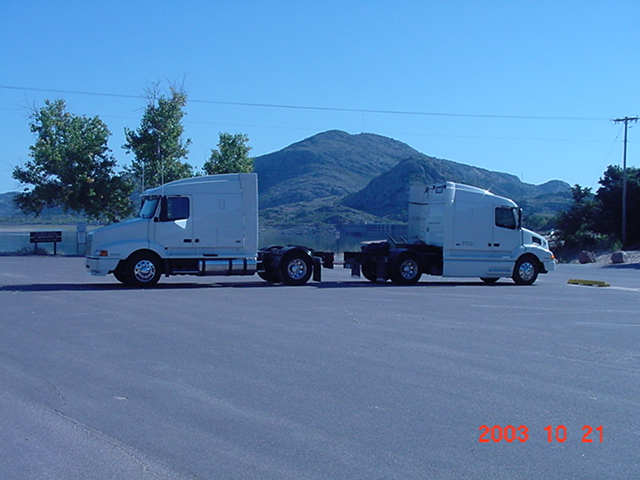 Looks like they're dancin' "cheek to cheek"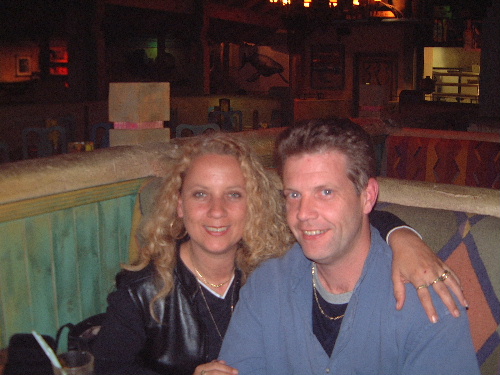 Julea and Alan from the UK, they purchased our Ford F350....Wonderful folks!